Beautiful Woman
Curly Car Band
Beautiful Woman (Remixes)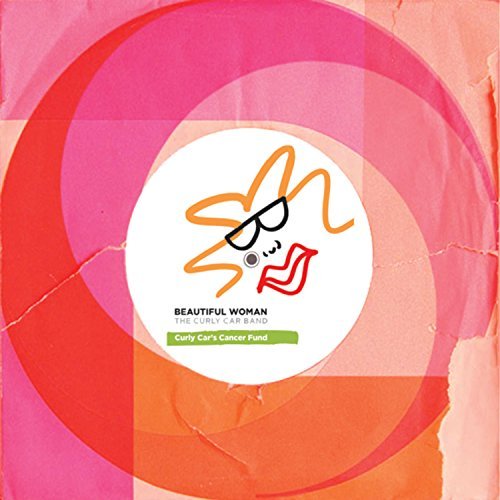 A collective of some of the hardest working musicians in South Wales have come together with one thing in common: Their love for a Beautiful Woman:
Carolyn Gammon from Cwmafan, South Wales was diagnosed with cancer when 3 months pregnant with daughter Mira. Now with two young children to care for and with the cancer spreading, urgent funds are required to pay for life extending drugs that are not available on the NHS. You can read the full story here: https://www.gofundme.com/curlycarsfund
'Beautiful Woman,' made famous by Toots and The Maytals, is a parody song, crafted as a gift for Carolyn. Seeing potential to raise some much needed cash, singer Sarah Campbell-Horner boldly approached Universal who gave permission for this to be released.
After some heavy promotion and support from a host of hard working DJs across the globe, the Phil England Remixes (aka Phil Broome, Music Technology Lecturer at NPTCgroup) are now available to purchase and stream.
Please support, play, chart, stream, add this to your Spotify Play-Lists and spread the word so that Rudy and Mira get to keep their mum and we get to keep our friend for as long as humanly possible.
A massive thank you to everyone who has given up their time and donated their skills to make this happen. You know who you are.
最后修改: 2017年02月17日 星期五 10:24