Young Ambassador Applications now open
Gold Young Ambassador Applications Now Open!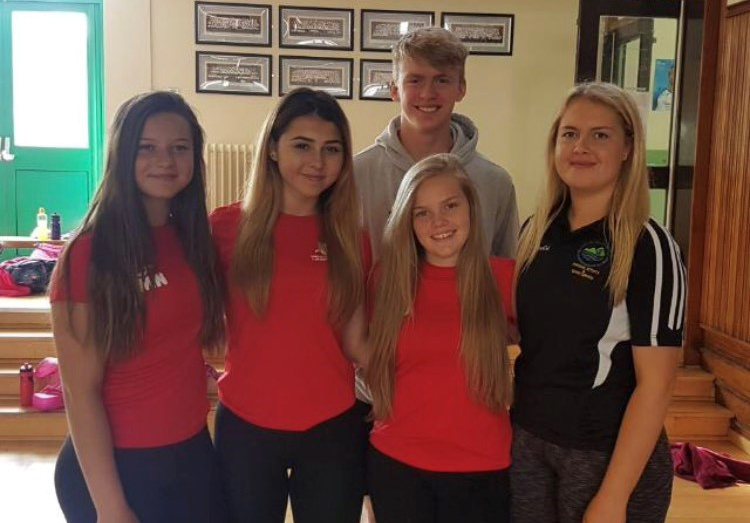 This year's ambassadors! 
In conjunction with NPT Pass, we are currently recruiting Gold Young Ambassadors for the next academic year. The Young Ambassador scheme is a Sport Wales initiative and operates in each local authority. The role of a Young Ambassador is integral to supporting staff in promoting and delivering physical activity to students at NPTC Group. The main responsibilities of a Young Ambassador are to:
Increase healthy lifestyles and participation in physical activity in their school.
To promote the positive values of sport in and through sport.
To be an ambassador and role-model advocating PE and school sport.
To be the young person's voice on PE and school sport in our schools and communities.
Bring the inspiration of major sporting events to schools and communities e.g. London 2012, Glasgow 2014.
To get every child hooked on sport for life!
Generic Skills for all YAs
Ability to influence and inspire other young people
Ability to lead and manage other young leaders
Excellent communication skills with other young people and adults
Ability to show initiative and take responsibility
Ability to portray a positive image and be a good role model to young people
Organised, with good time management skills
Interested? Click here to download the application form! Then send the completely application form to lindsay.piper@nptcgroup.ac.uk 
Last modified: Wednesday, 24 October 2018, 10:06 AM